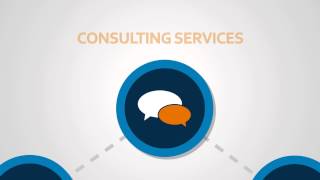 A Leading Resource
The Emerge Leadership Group provides a variety of resources to not only help prospective clients evaluate the applicability of our processes within their organizations but also existing clients to support the implementation of our processes.
WEBINARS
Emerge Leadership provides On Demand Webinars for each of our innovative leadership processes as well as ongoing support webinars for our clients that take a deeper dive inside each of the key accountabilities for the various roles of leadership.
ASSESSMENTS
Individual Assessments for each of our programs enable leaders to compare benchmark and pre-workshop data to post-workshop leadership feedback to continually assess appropriate levels of effectiveness and ongoing development needs.
SURVEYS
Organizational Surveys are provided to clients to measure leadership engagement data as well as the distribution of leaders that are meeting the role expectations for each level of leadership.
PULSE CHECKS
The transition to a higher level of leadership effectiveness is a process and takes a significant amount of time, energy and support. The Emerge Leadership Pulse Checks bring together leaders to discuss successes, challenges, obstacles and the appropriate next actions
MEASUREMENT
The ability to track the ongoing behavioral shift by leaders and the subsequent team and organizational impact of those leaders is a strength of the Emerge Leadership Group.