Is Management for Me?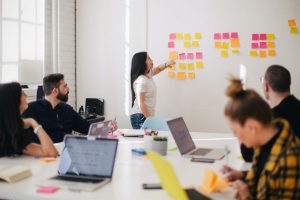 On February 25, 2021, Emerge Leadership Group is offering our "Is Management for Me?" workshop through our Virtual Classroom delivery option. Any individual that is contemplating moving into a formal supervisory or management position can attend this 2.5-hour workshop from the comfort of their own home/office.
To Register: Click Here. After registering, participants will receive a link, password and workshop materials for the Virtual Workshop. As an added benefit, this session will be facilitated by Emerge Leadership Founding Principal, Sheldon Loar.
About Author